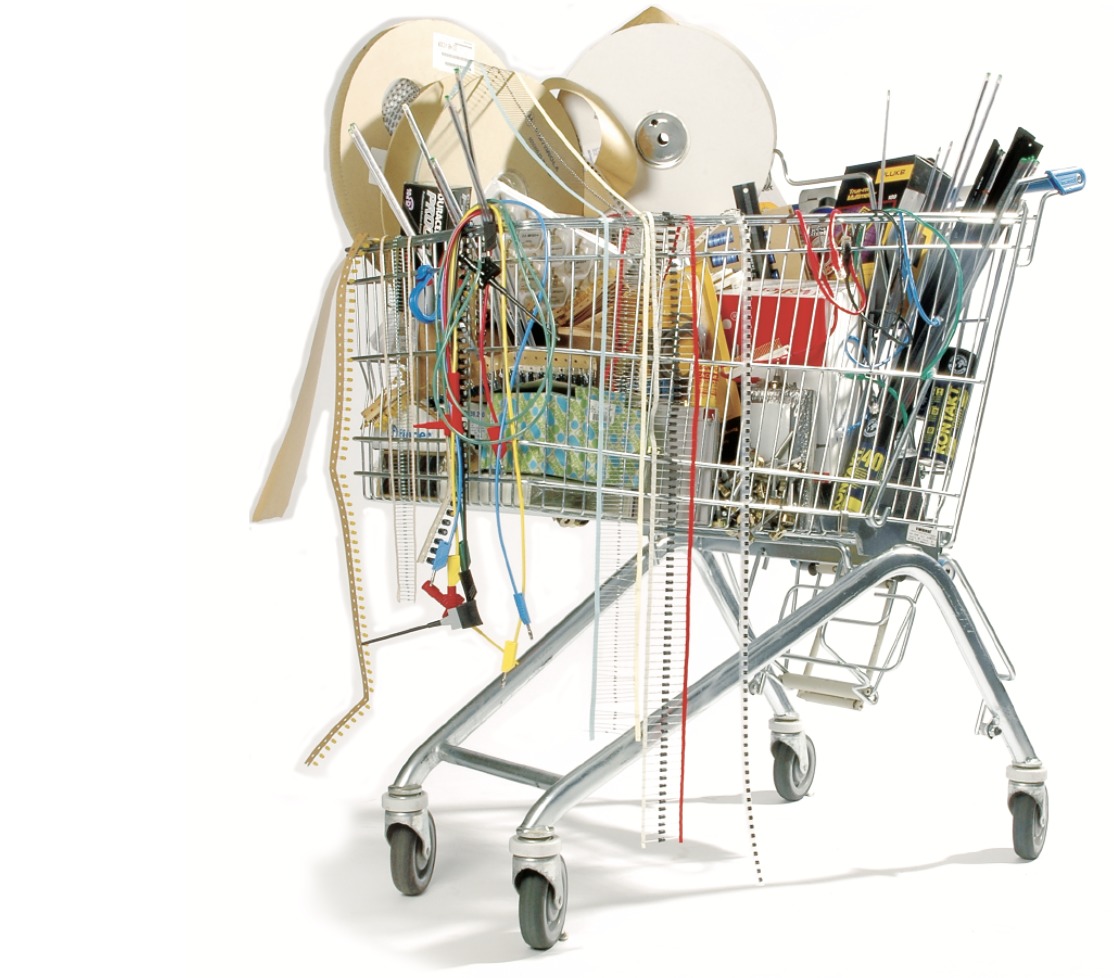 Welcome at Pinpoint Electronics.
Pinpoint distributes electronic components, spare parts and accessories to retailers, installers , manufacturers and repairers of consumer appliances and office equipment. Pinpoint is a specialist in the promotion of new products and special offers through direct mail and via the web. We offer own-brand ranges of cable, computer consumables and security products. 
We bring together the latest products, services, and development software, all connected to an industry leading online engineering community. 
Pinpoint Electronics is a high-service distributor of technology products and solutions for electronic system design, maintenance and repair in Europe, the Americas and Asia Pacific. 
Our multi-channel focus ensures we can meet the varying needs of our customers and more traditional sales channels. To keep pace with changing technology, our engineers actively identify and source innovative niche manufacturers providing choice and competitive advantage for today's most in-demand application areas, supported by a global supply chain and an inventory profile in which we invest and develop.
Whether researching a new technology, designing an electronic product, or looking for parts to repair an existing system, Pinpoint is the trusted global source for engineering solutions.